Prescription

Drug Card
The Insurance Agents United Association is proud to offer all agents access to a FREE DISCOUNT HEALTH SAVINGS CARD. Simply download and print a free card below to receive savings of up to 75% prescriptions at pharmacies around the country. All prescriptions processed through the program are completely confidential. This program has "LOWEST PRICE" logic to guarantee that you pay the lowest price on your prescriptions (you pay the lower of a discount off the Average Wholesale Price-AWP, a discount calculated off MAC Pricing, or the Pharmacy Promotional/Retail price). Please enter your name and e-mail address below and we will generate a printable membership card for you. You may create as many cards as you need. This card is pre-activated and can be used immediately.
Need to order hard copies of cards for your friends, family, patients, members or employees? Simply click www.campaignprint.com/una, login using Group# ACIESTATE, and follow the instructions to order your hard cards online.  This site will allow you to design and place your own logo on the cards!
---
Frequently Asked Questions
What is the discount prescription drug card?
The discount prescription drug card is a FREE discount prescription assistance program. The program was launched to help uninsured and underinsured residents afford their prescriptions.
More Information
---

---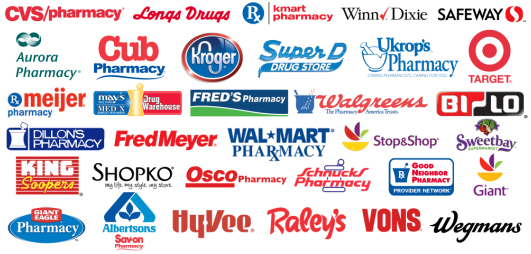 As a new IAUA agent you are eligible for a discount on IAUA License Training Center - the only guaranteed web-delivered pre licensing training course for your state Life and Health Insurance exam. Complete the IAUA process and you are guaranteed to pass the state exam.



We recommend ProducerEDGETM to our insurance producers, adjusters, and CSRs tasked with managing their own personal compliance. Click the button below to learn more: